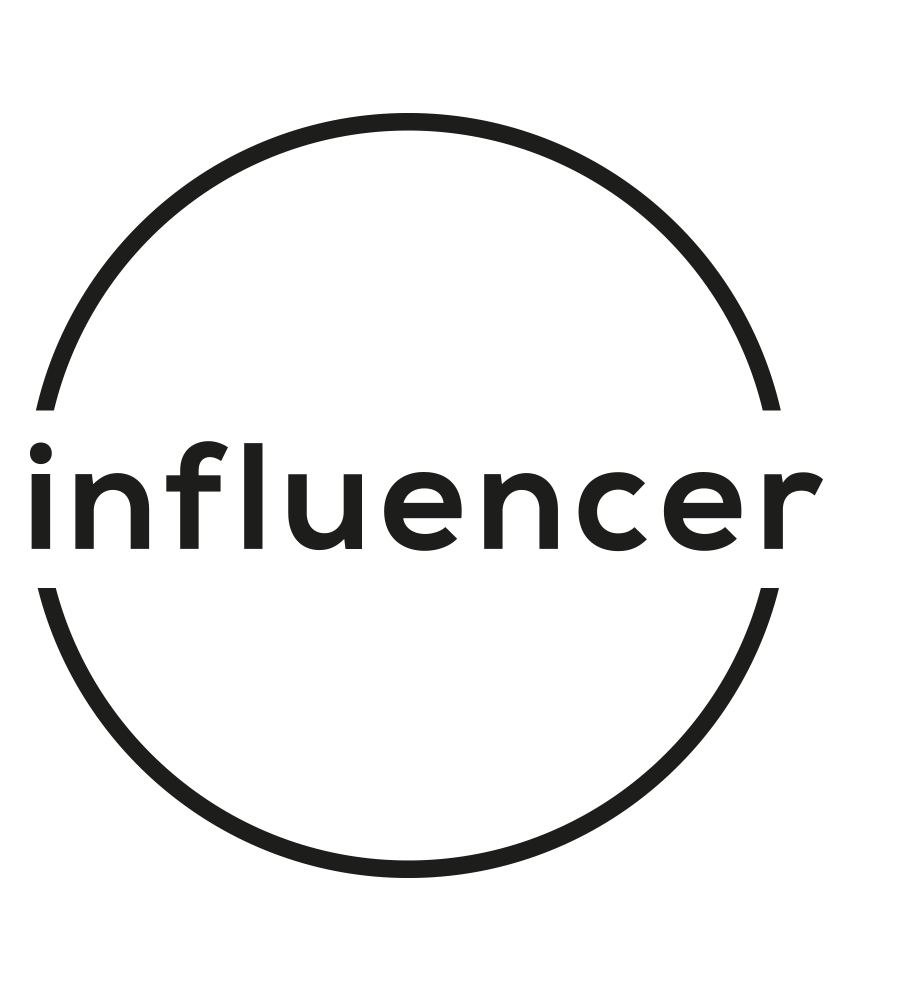 About us
Influencer.cz is an on-line communication boutique agency aimed at delivering the best in social media, PR and influencer marketing.
We can train your team, be a supervising partner of your activities or deliver full service social media management.
Our clients
The company is based on 10+ years of experience of each of the founding partners.
We always prefer long-term, strategic cooperations that address social media as a part of a bigger business perspective.
We organize monthly meet-ups of social media professionals – www.babeltalk.cz
Social media meet-ups in Brno and Prague. Simple format: 3 short presentations, experience sharing, networking. Since 2013. Babeltalk club in progress.
www.babeltalk.cz
Setkání se konají vždy vždy jeden měsíc v Praze a druhý v Brně.
Formát akce je jednoduchý: tři krátké prezentace na konkrétní téma, tři profesionálové z oboru, odborná diskuze a networking.
Už od roku 2013.