Founders
Influencer.cz is an online communication boutique agency aimed at delivering the best in social media, online PR and influencer marketing. The company is based on 10+ years of experience of each of the founding partners. We can train your team, be a supervising partner of your activities or deliver full service social media management.
Graduated in Media studies, online since 1997, blogging since 2000, LinkedIn since 2005, Facebook since 2006. Adam is a veteran among social media professionals in Czechia. Started as '1st bank blogger' with mBank, later helped to create the first local social media monitoring platform, Ataxo Social Insider. He helped ROI Hunter, a FB marketing partner company with PR and the launch of their Polish operations. Organizer of Babelcamp conference and Babeltalk – regular social media meet-ups. Responsible for new business development.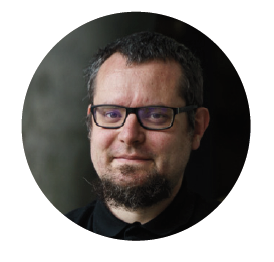 Graduated in New Media Studies, Charles University in Prague. Worked for Prague office of Electronic Arts, overseeing the Czech, Slovak and Hungarian markets and all social media channels. Won the Czech PR Award in B2C category in 2012 for launching a satellite into space (Mass Effect 3 campaign). CEO of the company, also responsible for all social media analytic projects.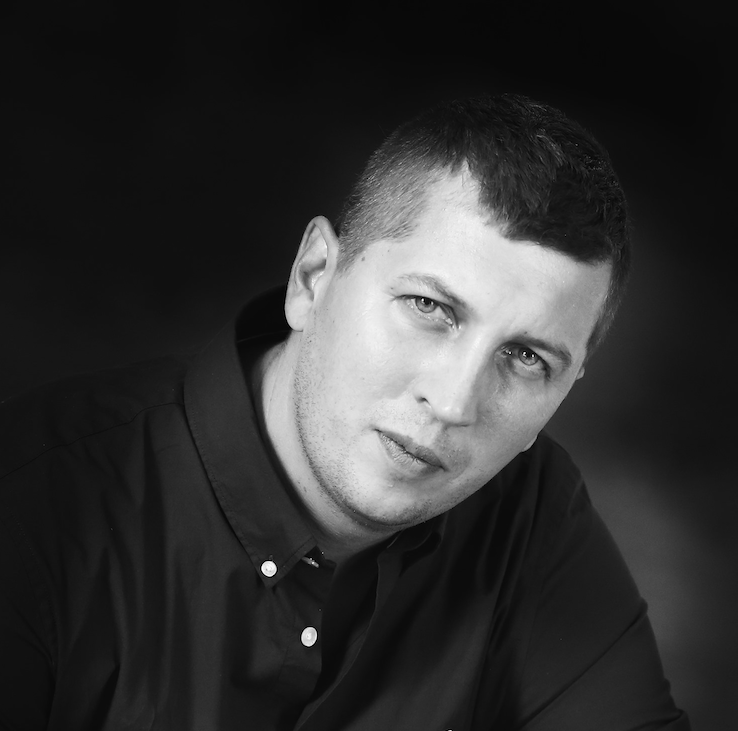 Graduated in Information Science in Brno, worked at the Masaryk Univesity, Faculty of Economics during the studies, than worked in various IT and business magazines as an editor, editor-in-chief. Switched the sides to PR, involved with a broad range of projects (lifestyle, brand, political campaigns). Met with Jaroslav working for Electronic Arts (on the agency side won the Czech PR Award 2012), has been in charge of all social media, online marketing, SEO, performance, and PR&media projects – for six years . Responsible for media and PR projects.